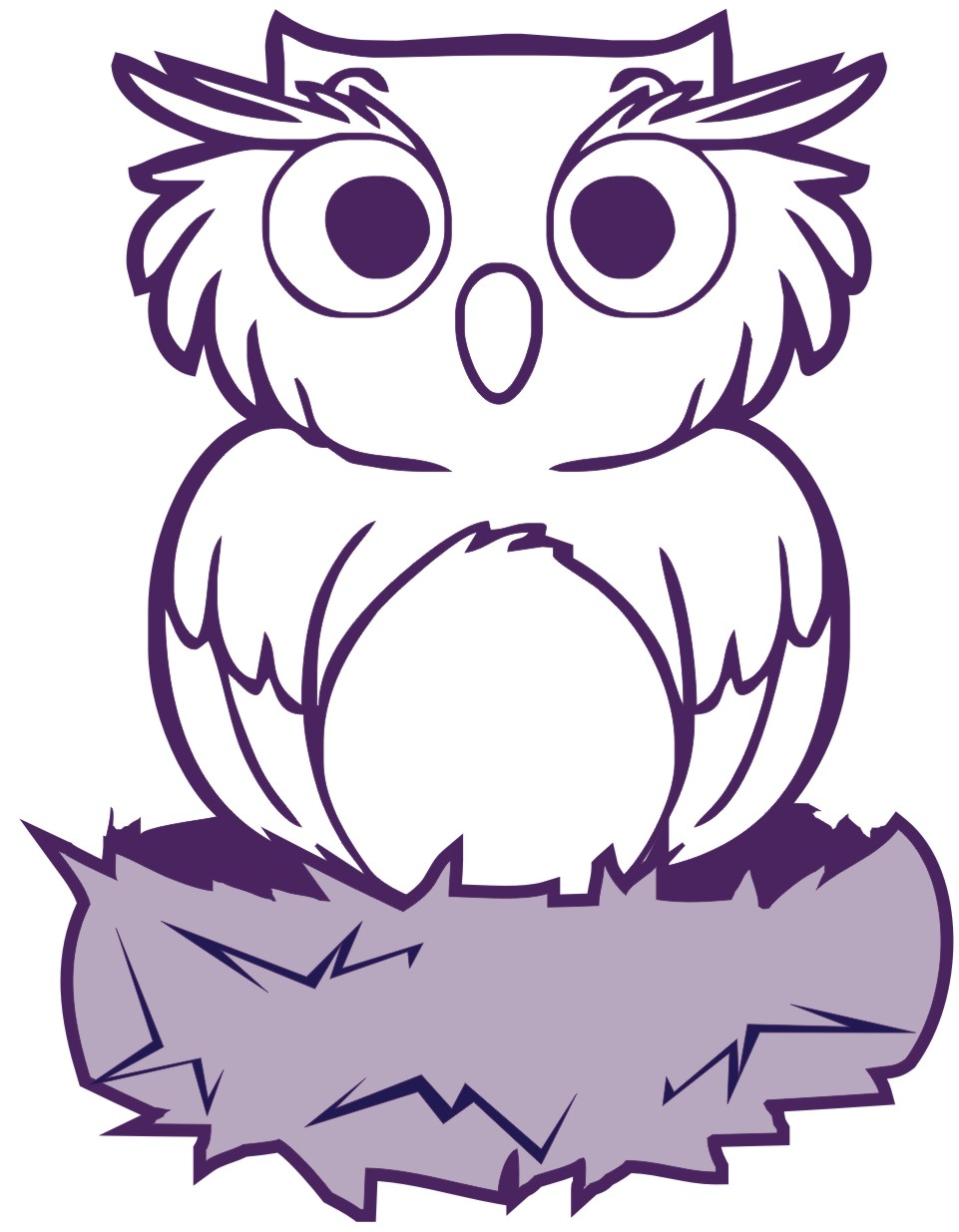 Welcome to the 6th Grade Center!


Mrs. Karla Bohle, Principal
Ms. Samantha Browning, Counselor

Where Owls Learn to Fly...
"Things turn out the best for the people who make the best of the way things turn out." ~John Wooden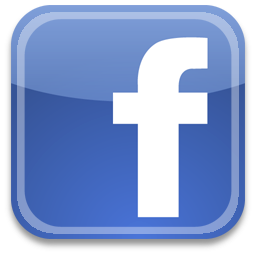 ♥ Congratulations to the SMS girls tennis team on a big win last night at Providence to finish their season out 9-0. This is the second season in a row the lady owls have been undefeated. Way to go Lady Owls Tennis!

♥ Schneck Health Care Discovery Summer Program Click HERE for information.

♥ FREE Summer Robotics/STEAM Camp Breakfast and Lunch included!!! ONLY 60 spots available!!! Information available HERE.
Register TODAY by following this link:

https://goo.gl/forms/Nw1Gu39sL ZOUHhgz2



♥ Summer

Camp

https://campscui.active.com/orgs/SeymourHighSchoolIN#/selectSessions/2401802

♥ Last Student Day will be May 25th, 2018 (as long as we don't have another snow day😉)

♥ School Breakfast and Lunch Updates
We look forward to seeing your student in the cafeteria each day and we believe that "Every child deserves a smile." 😊 This is just a reminder that you can monitor your student's cafeteria balance online at www.mypaymentsplus.com. You do not need to pay online to monitor the account. Also, applications for free or reduced priced meals are available in the office or by calling 812-271-1344. You can apply at any time during the school year.

♥ Hiring Cafeteria Substitutes
Are you friendly and do you enjoy working with children? SCSC is looking for new substitutes to work in our school cafeterias next school year. Subbing in our kitchens is a great way to earn a little extra spending money while being part of the SCSC team. Shifts are usually 3 hours during the school day. Job duties may include monitoring in the cafeteria, light food prep, washing dishes and help with clean-up. Like subbing in the classroom, this is an on-call, no guaranteed hours position. If you want to work a few hours here and there and need flexibility in your schedule, this could be a perfect fit. Please call the food service office at 812-271-1344 for more information. To apply, complete an online application at www.scsc.k12.in.us.

♥ Seymour Speed and Strength Club for ALL Seymour area athletes! Click HERE for information sheet.

Public safety is everyone's responsibility. If you see suspicious activity, report it to local law enforcement or a person of authority.

Describe specifically what you observed, including:

Who or what you saw;
When you saw it;
Where it occurred; and
Why it's suspicious.

IF THERE IS AN EMERGENCY, CALL 9-1-1.

≈

≈

≈

≈

≈

≈

≈

≈

≈

≈



To report unacceptable intimidation to another:

http://www.scsc.k12.in.us/community/bully-report-form

---
SMS 6th Grade Center Student Government Officials:
» Sam Rockey, President

» Aleia Findley, Vice President
» Sydney Montgomery, Secretary
» Seth Montgomery, Treasurer
---
Click
HERE
for
Community News
.