SMS Sixth Grade Center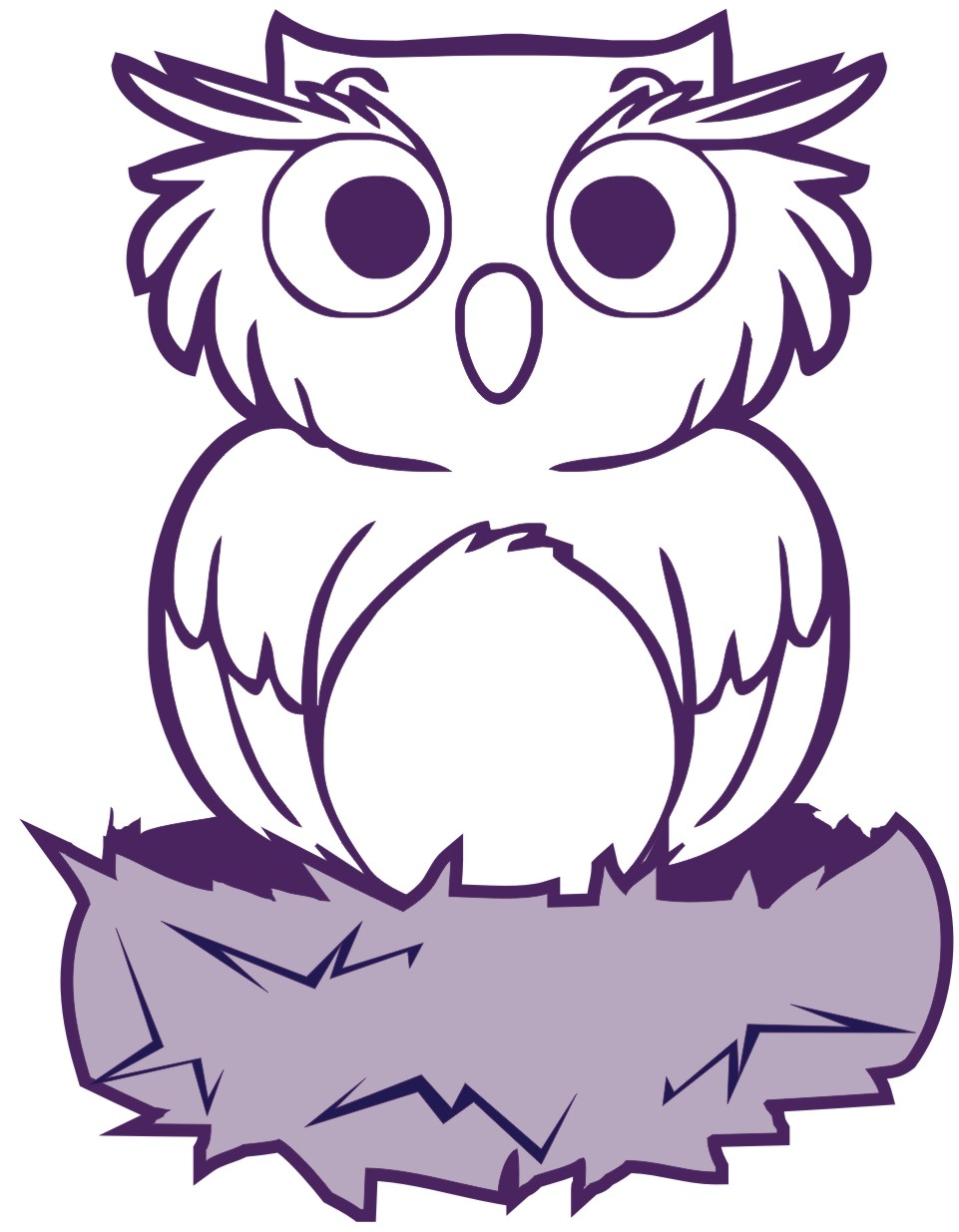 Welcome to the 6th Grade Center!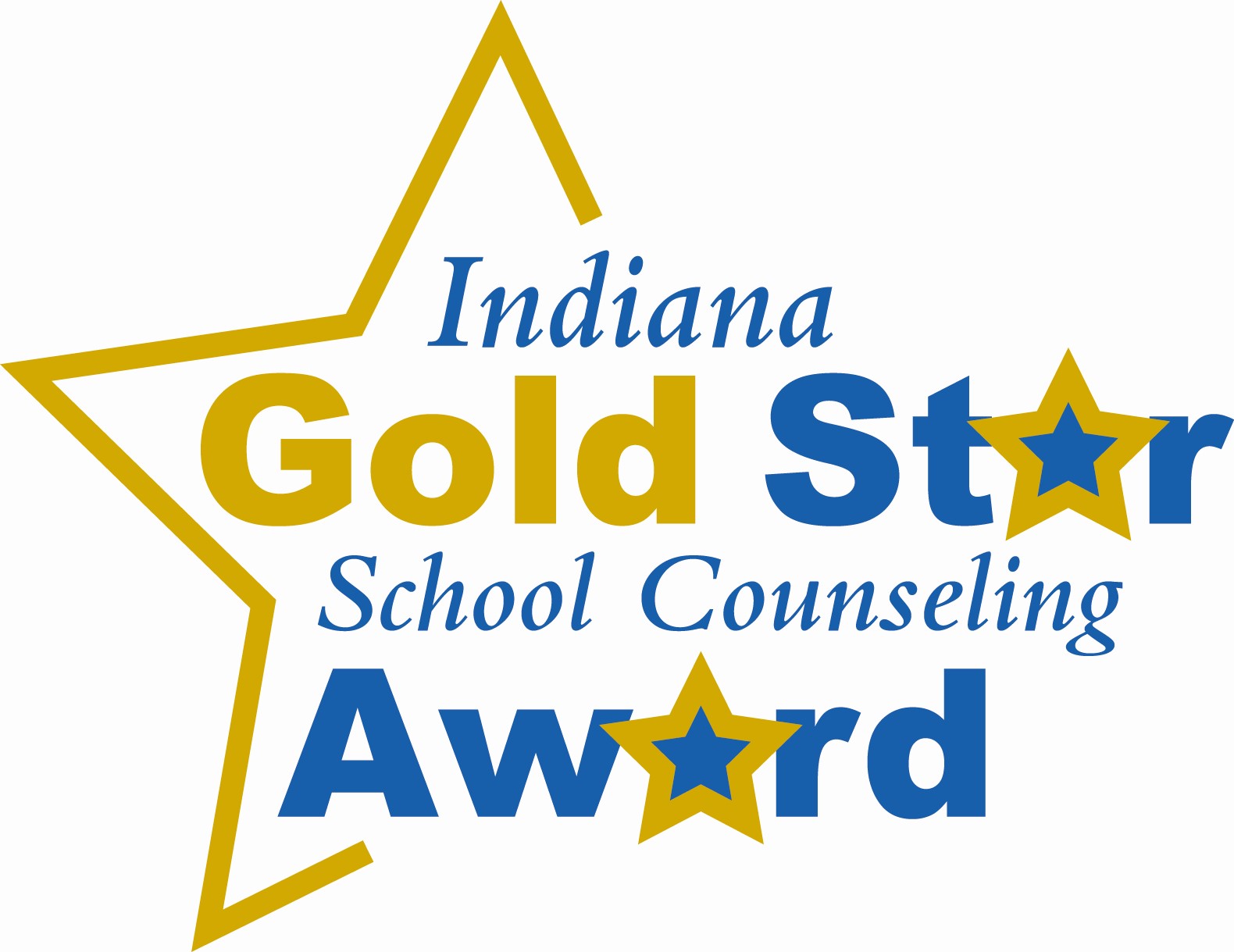 Where OWLS learn to fly...

" width="480" height="299" allowtransparency="yes" html="">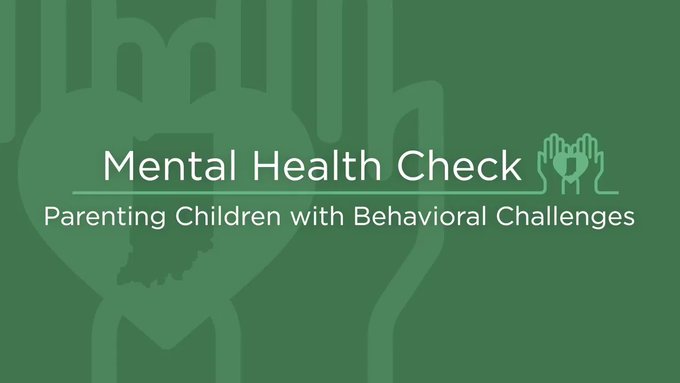 ♥

Click logo for a map of FREE WiFi and internet sources in Seymour. Please note that some of these resources may have expired.


♥Jackson County Resource Page is available HERE.

♥ Please be sure you have set up your Harmony account. If you did not receive your code, email a request to This is how you will monitor student progress, communicate with teachers, and receive important school updates.

♥Public safety is everyone's responsibility. If you see suspicious activity, report it to local law enforcement or a person of authority.



Describe specifically what you observed, including:



Who or what you saw;
When you saw it;
Where it occurred; and
Why it's suspicious.

SMS Tipline: (812) 805-0511

IF THERE IS AN EMERGENCY, CALL 9-1-1.

≈

≈

≈

≈

≈

≈

≈

≈

≈

≈



To report unacceptable intimidation to another:

http://www.scsc.k12.in.us/community/bully-report-form

---
Click
HERE
for
Community News
.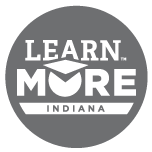 Click Learn More Indiana logo for college information!