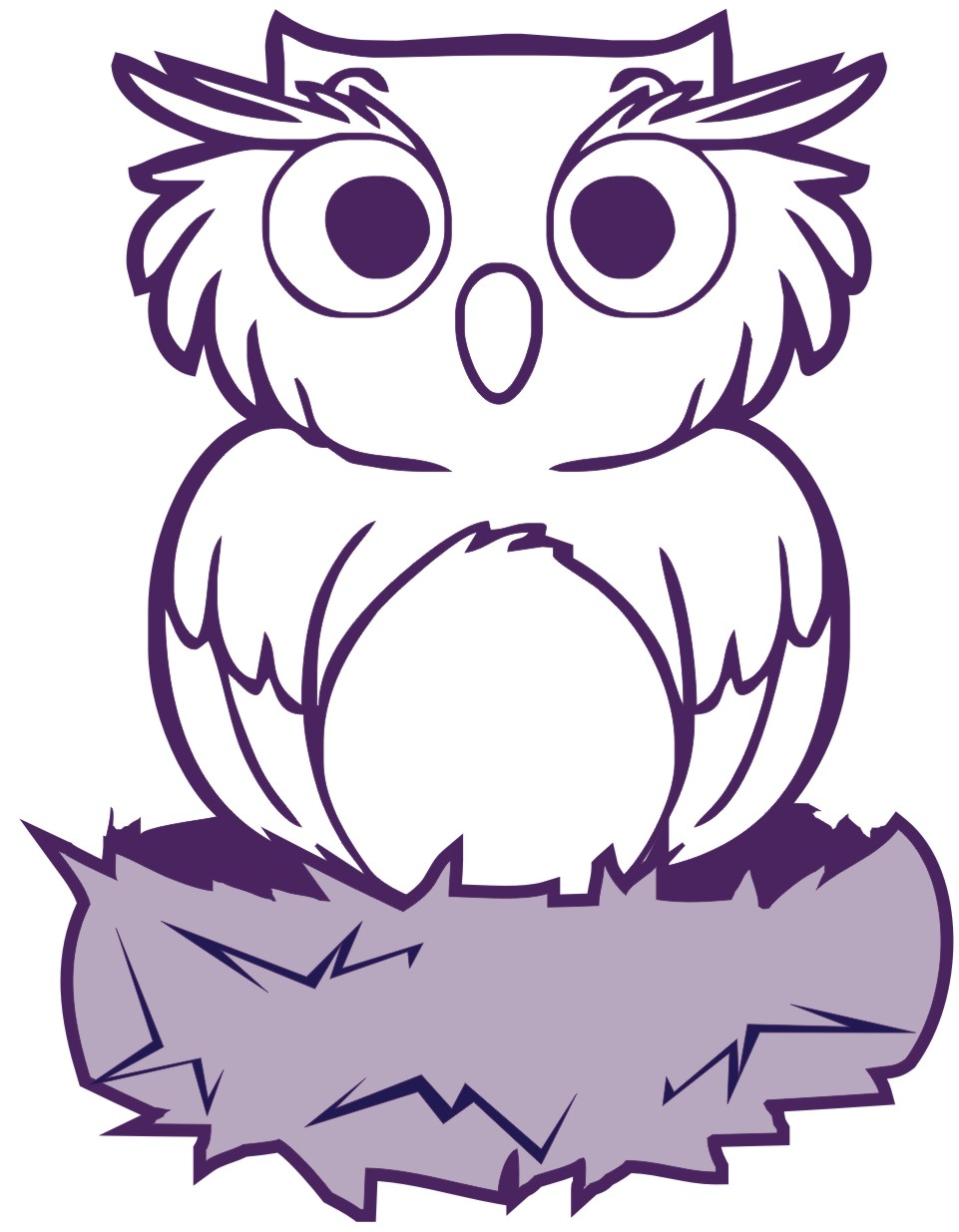 Welcome to the 6th Grade Center!

Where OWLS learn to fly...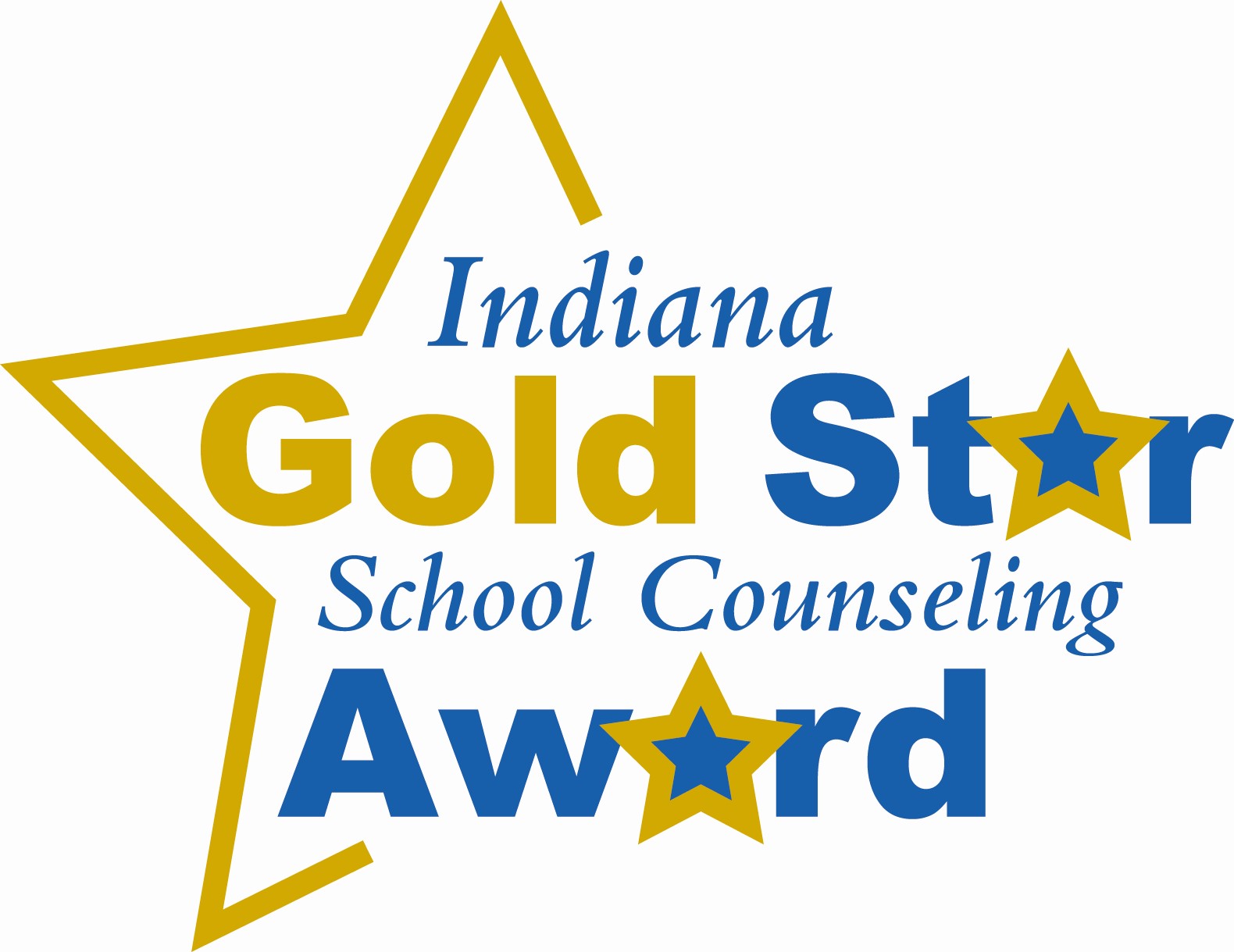 We are proud of you: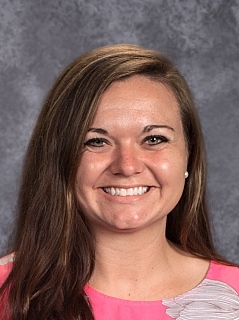 Miss Samantha Browning, SMS 6th Grade Center Counselor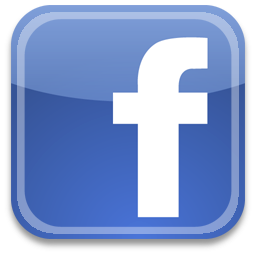 ♥ HAPPY THANKSGIVING!! 😋

Enjoy your break, we will see you back on Monday, November 26th



♥ ANY MALE ATHLETE WELCOME: Speed school: Wednesday night 6:30-7:30pm at SHS weight room

Watch our Veteran's Day Program!

Thanks to our Technology Integration Specialist for the filming of our program!

♥ Welcome to the Graduating Class of 2025!
Your Student Government:
President: Harrison Wetzel Vice-President: Alana Jacobi Secretary: Aubriana Engle Treasurer: Tristan Cooley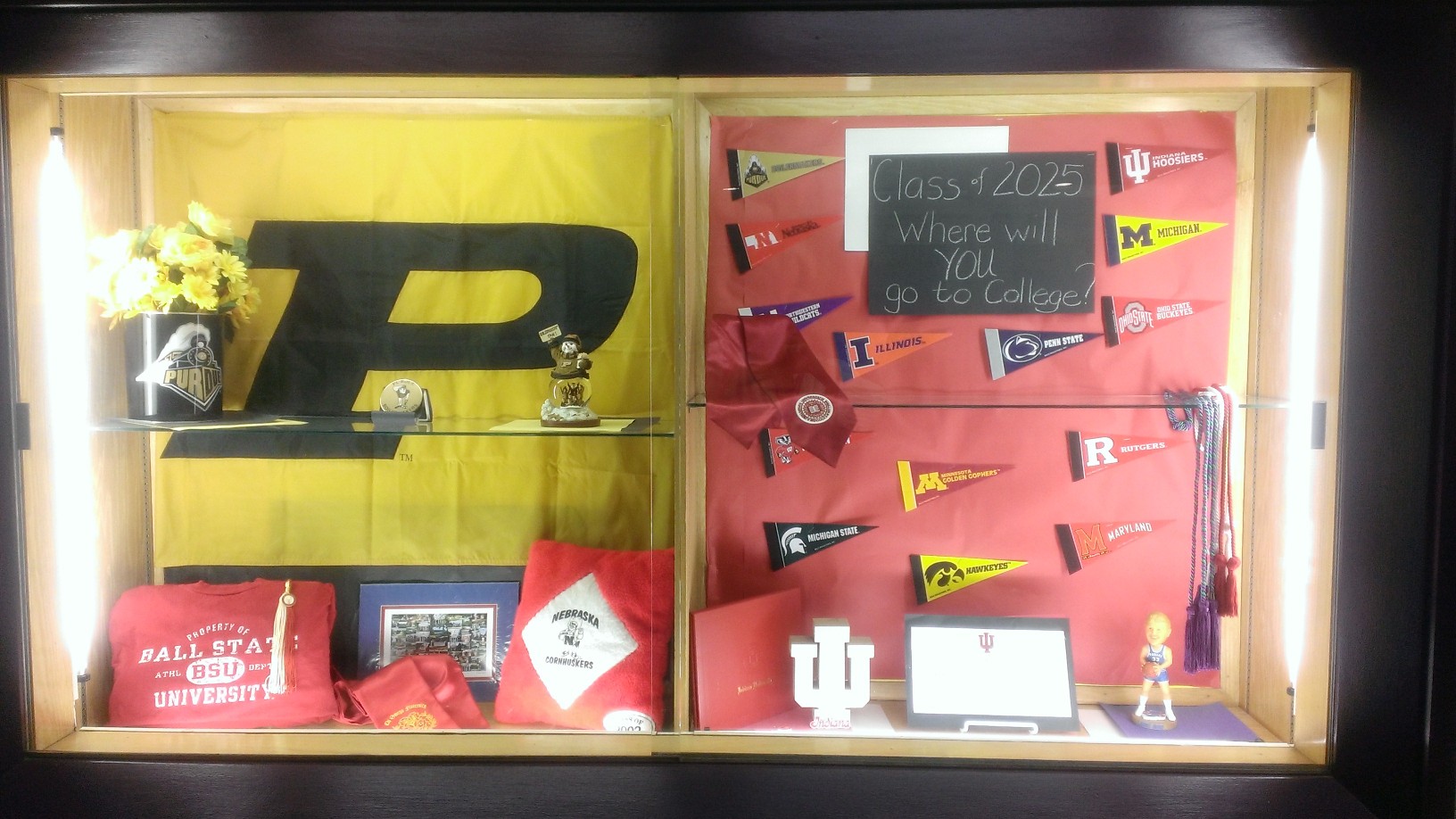 6th Grade Staff want to express the importance of furthering education in many different avenues; workforce training, joining the service, apprenticeships, and college education. Thanks Mrs. Boger for a great Display Case




♥ Mrs. Bohle's Newsletter is available HERE.

♥

Seymour Middle School 2018-2019

Athletic Information

is available

HERE.



♥ School Breakfast and Lunch Updates
We look forward to seeing your student in the cafeteria each day and we believe that "Every child deserves a smile." 😊 This is just a reminder that you can monitor your student's cafeteria balance online at www.mypaymentsplus.com. You do not need to pay online to monitor the account. Also, applications for free or reduced priced meals are available in the office or by calling 812-271-1344. You can apply at any time during the school year.

♥ Hiring Cafeteria Substitutes
Are you friendly and do you enjoy working with children? SCSC is looking for new substitutes to work in our school cafeterias next school year. Subbing in our kitchens is a great way to earn a little extra spending money while being part of the SCSC team. Shifts are usually 3 hours during the school day. Job duties may include monitoring in the cafeteria, light food prep, washing dishes and help with clean-up. Like subbing in the classroom, this is an on-call, no guaranteed hours position. If you want to work a few hours here and there and need flexibility in your schedule, this could be a perfect fit. Please call the food service office at 812-271-1344 for more information. To apply, complete an online application at www.scsc.k12.in.us.

♥Public safety is everyone's responsibility. If you see suspicious activity, report it to local law enforcement or a person of authority.

Describe specifically what you observed, including:

Who or what you saw;
When you saw it;
Where it occurred; and
Why it's suspicious.

IF THERE IS AN EMERGENCY, CALL 9-1-1.

≈

≈

≈

≈

≈

≈

≈

≈

≈

≈



To report unacceptable intimidation to another:

http://www.scsc.k12.in.us/community/bully-report-form


---
Click
HERE
for
Community News
.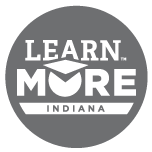 Click Learn More Indiana logo for college information!