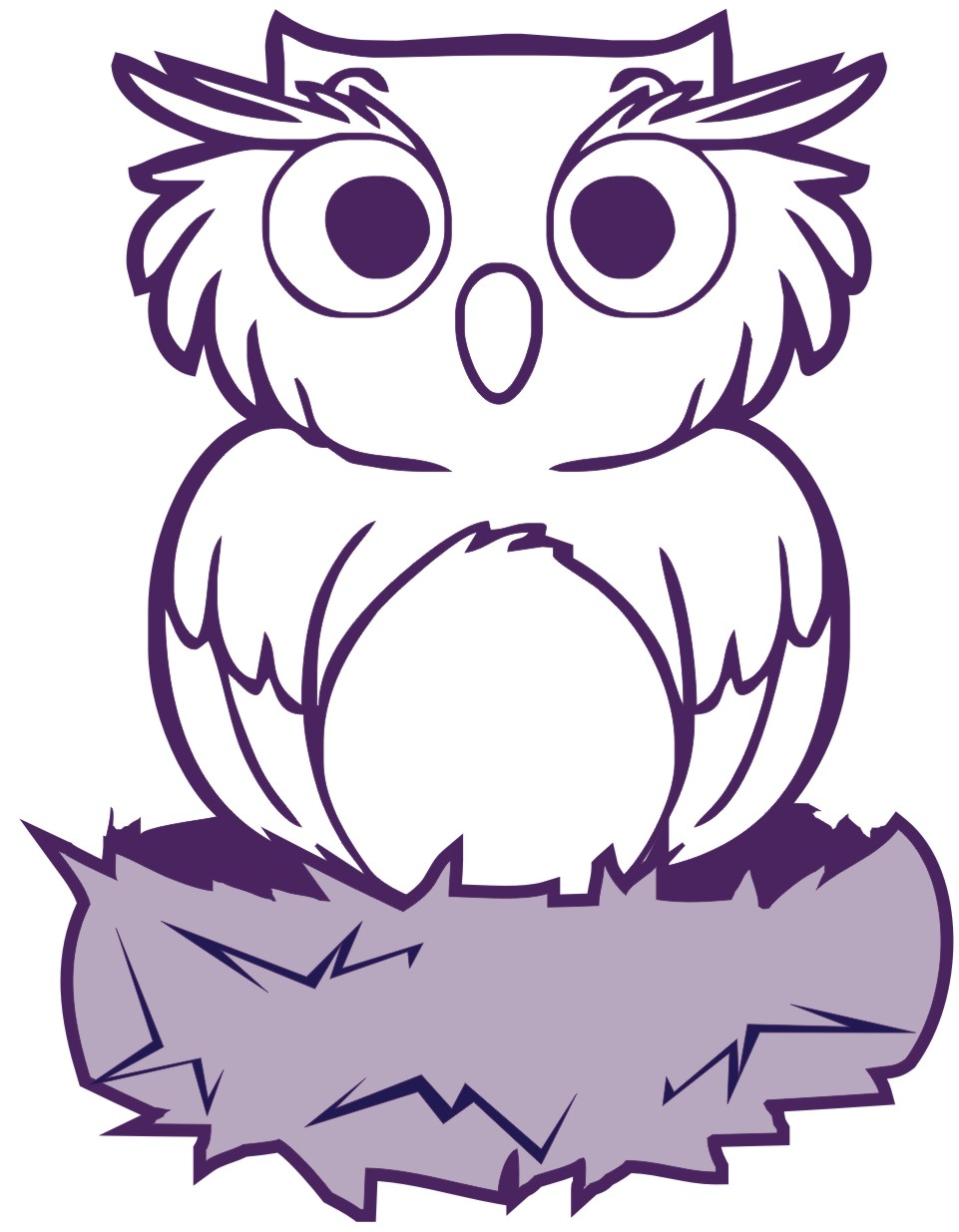 Welcome to the 6th Grade Center!


Mrs. Karla Bohle, Principal
Ms. Samantha Browning, Counselor
Change is hard at first, messy in the middle, & gorgeous at the end. ~Robin Sharma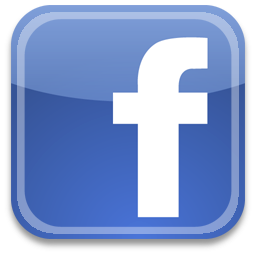 Where Owls Learn to Fly...

♥Your Life Speaks Convocation @ Centerstone Monday Morning.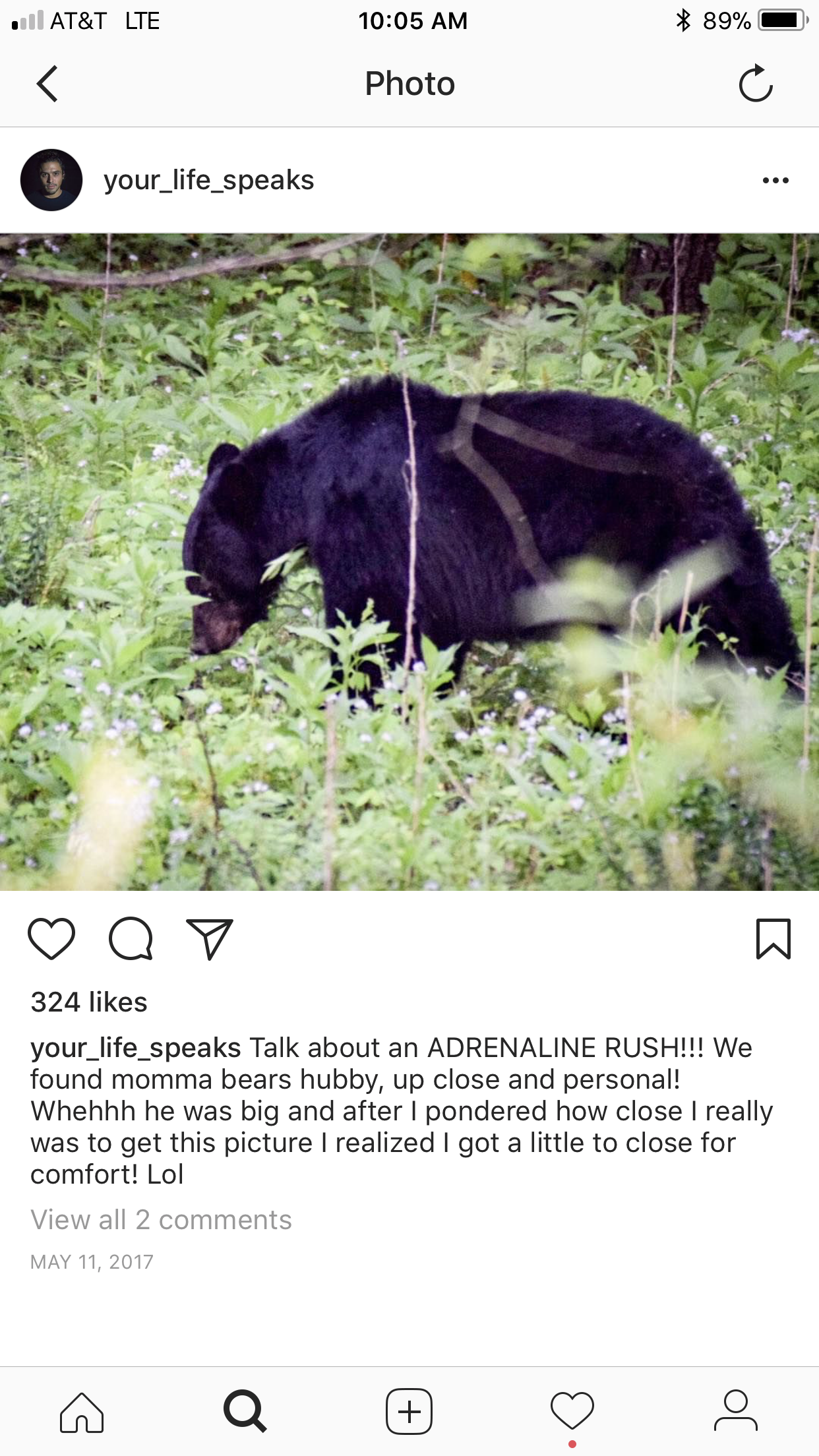 All of the accounts are the same.





Instagram - Your_life_speaks




Snap Chat -




Twitter




Facebook




YouTube



♥ 6th Grade Center Fundraiser Pickup Night is Tuesday March 13th from 3:30 pm - 6:00 pm!



♥Girl Scouts Week:
Monday: Service to Families (Milk & Cookies with Principal)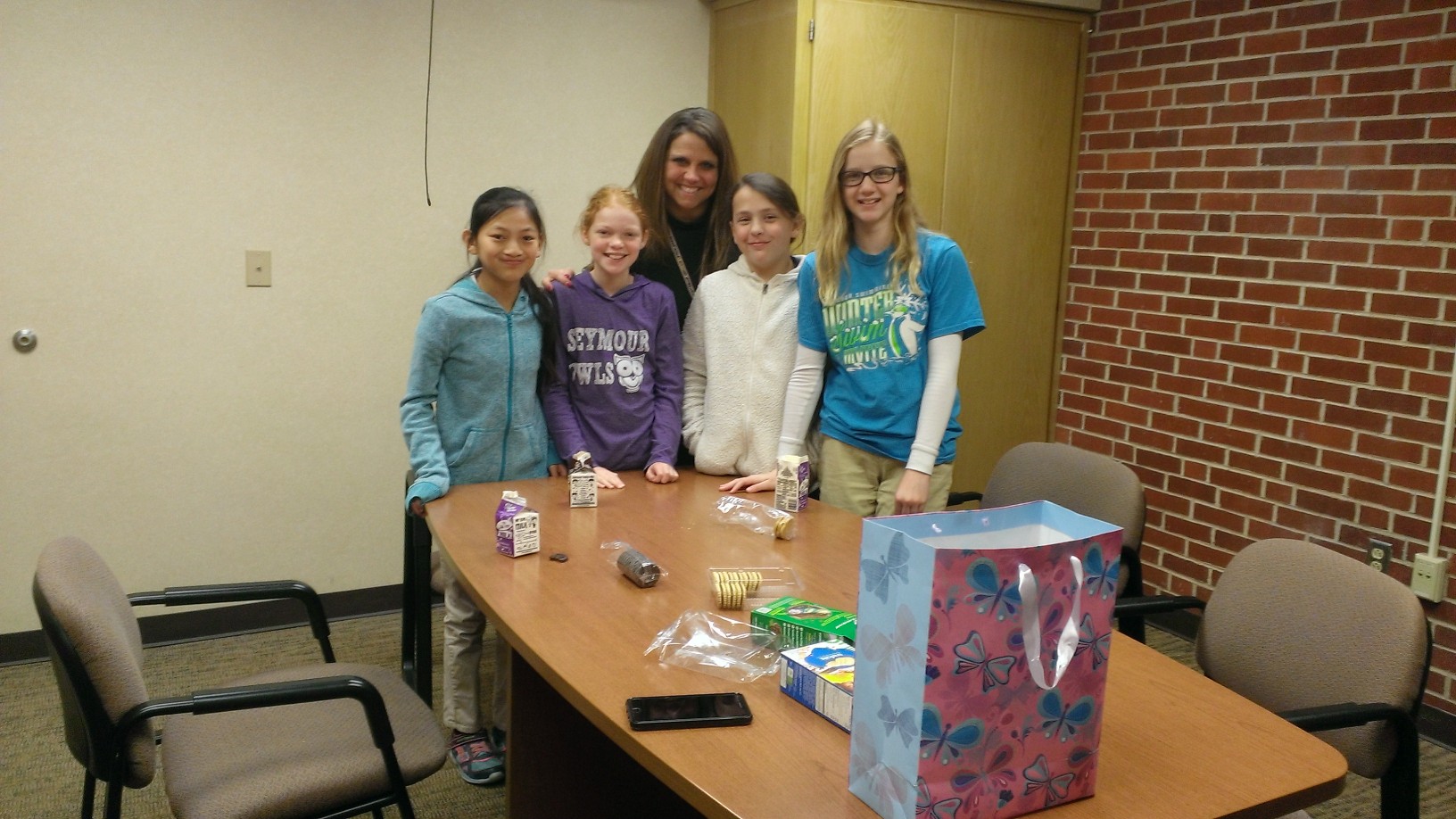 Tuesday: Service to Community (Pledge, Moment of Silence, Raising Flag)
Wednesday: Spread Girl Scout Spirit (Wear Girl Scouts Vest)
Thursday: International Friendship (Patches)
Friday: National Girl Scouts Day (Cupcake for lunch)

♥Students of the 3rd Quarter Breakfast; March 16th, 2018
Notification Letters were sent home with the students earning this title for the 3rd Quarter. 4th Quarter here we are!

♥Leukemia & Lymphoma Fudraiser Days:
Monday 3/12: Pennies
Tuesday 3/13: Nickels
Wednesday 3/14: Dimes
Thursday 3/15: Quarters
Friday 3/16: Dollars

♥ SMS Cheerleader Try-Outs will be on March 29th from 5-8pm @ SMS Gym
LINK: SMS Cheer Tryouts Information
◊ Cheer Clinic:
Monday, March 26, from 6-8 pm
Tuesday, March 27, from 6-8 pm
Wednesday, March 28, from 4-6

♥ Owl Night Lights FREE Football Program grades 1-6 click here for more information. Online Registration: goo.gl/AhyEGc

♥ School Breakfast and Lunch Updates
We look forward to seeing your student in the cafeteria each day and we believe that "Every child deserves a smile." This is just a reminder that you can monitor your student's cafeteria balance online at www.mypaymentsplus.com. You do not need to pay online to monitor the account. Also, applications for free or reduced priced meals are available in the office or by calling 812-271-1344. You can apply at any time during the school year.

♥ Seymour Speed and Strength Club for ALL Seymour area athletes! Click HERE for information sheet.


♥ SMS Girls Tennis Tryouts, Grades 6-7-8, March 12th/13th at the High School.

♥ FREE Seymour Lady Owls Basketball Workshop @ SHS for Grades 3-8: Click

HERE

for more information.
---
Public safety is everyone's responsibility. If you see suspicious activity, report it to local law enforcement or a person of authority.

Describe specifically what you observed, including:

Who or what you saw;
When you saw it;
Where it occurred; and
Why it's suspicious.

IF THERE IS AN EMERGENCY, CALL 9-1-1.

≈

≈

≈

≈

≈

≈

≈

≈

≈

≈



To report unacceptable intimidation to another:

http://www.scsc.k12.in.us/community/bully-report-form

---
SMS 6th Grade Center Student Government Officials:
» Sam Rockey, President

» Aleia Findley, Vice President
» Sydney Montgomery, Secretary
» Seth Montgomery, Treasurer
---
Click
HERE
for
Community News
.