Congratulating our Support Staff person of the year (Lisa Conner) and Teacher of the Year (Kelli Reinhart). We are so proud of them. They are great ambassadors of "Whatever It Takes" and "The Seymour Way".
Dr. Danny Mendez
Principal
Seymour Middle School
Seymour Community Schools Spring Break will be from Monday, March 22nd 2021 through Friday, March 26th 2021.
See you back at school on March 29th!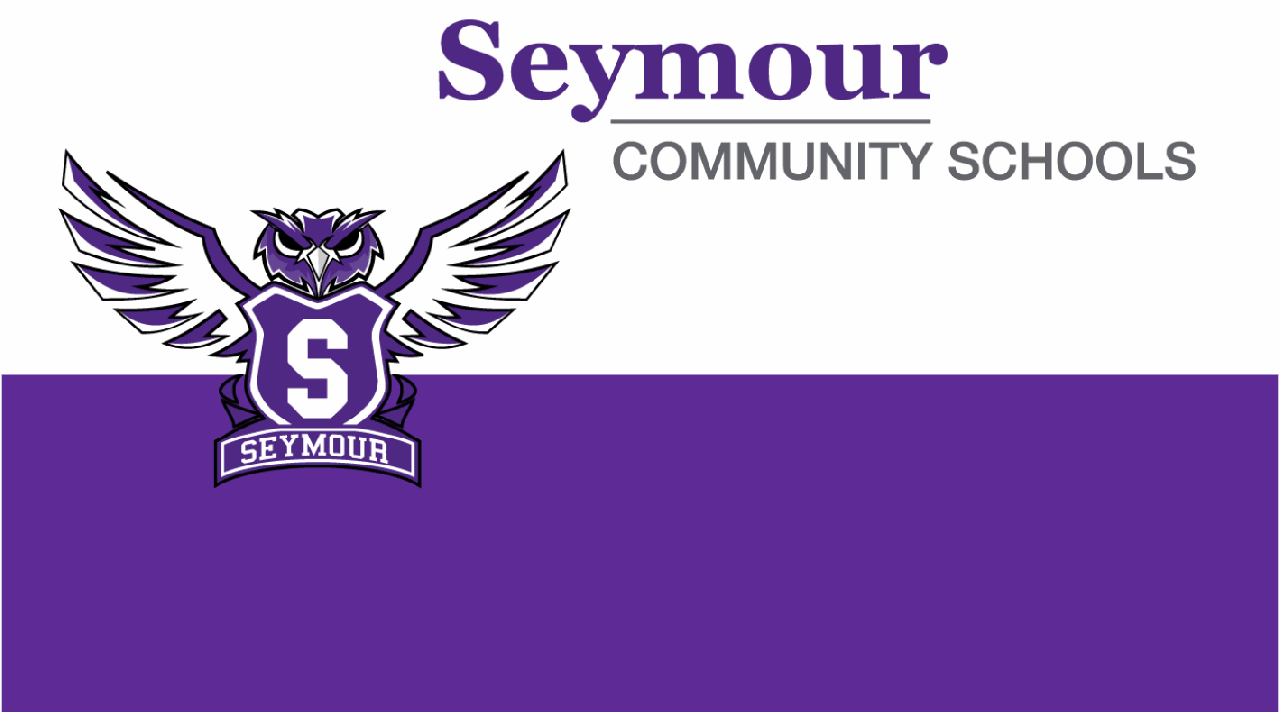 Click here
to view the SCSC Re-Entry Plan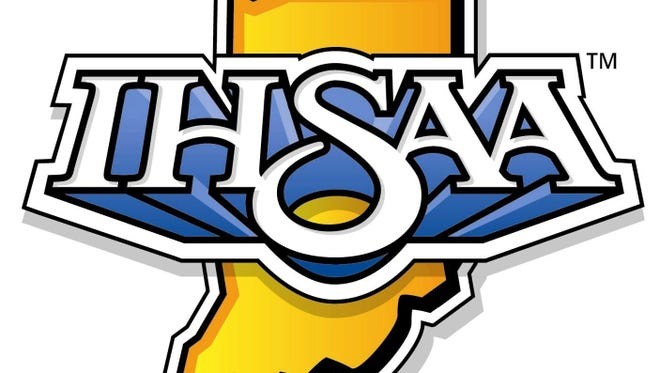 IHSAA Guidance Regarding Pre-Participation Physical Examinations and Consent Forms for the 2021 School Year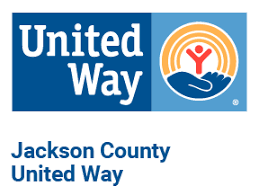 Registration for FREE school supplies for the 2020-2021 school year is now open!
Please go to the link to register!!
You don't want to miss out on this opportunity! www.jacsy.org/schoolsupplies
By accepting you will be accessing a service provided by a third-party external to https://sms.scsc.k12.in.us/